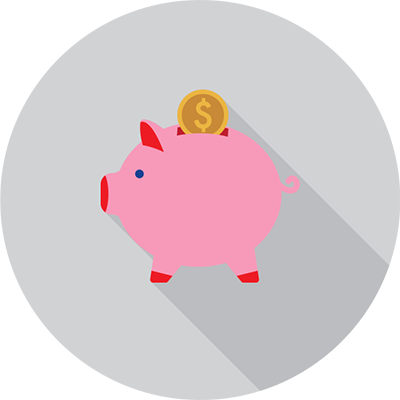 Retirement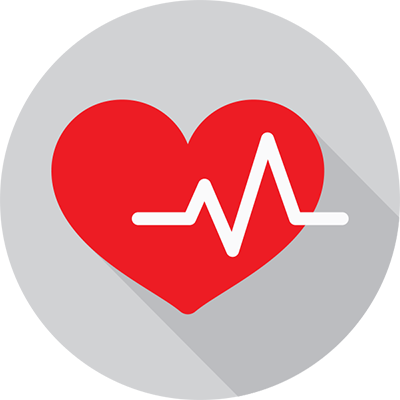 Healthcare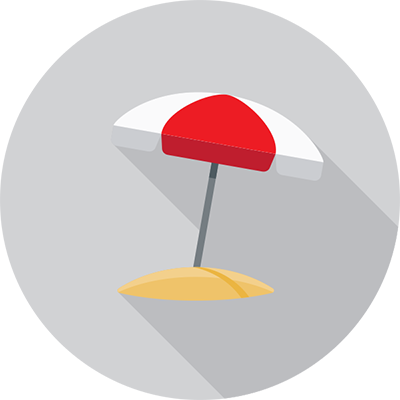 Holidays and PTO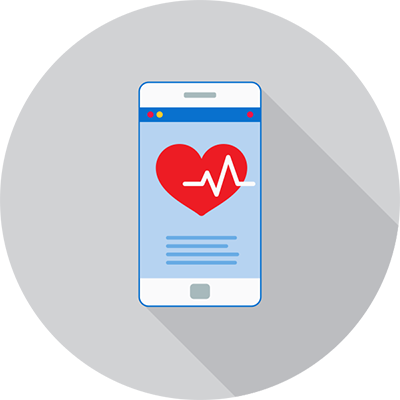 Wellness Program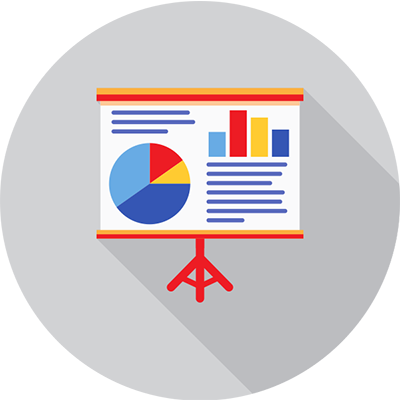 Paid Training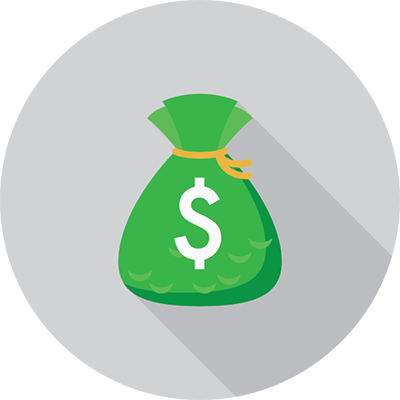 Public Loan Forgiveness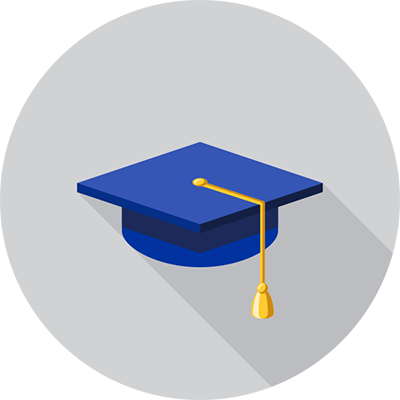 Tuition Reimbursement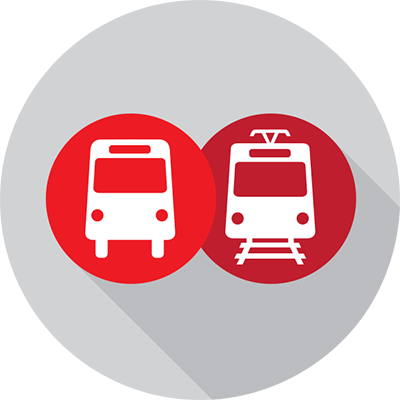 Transit Pass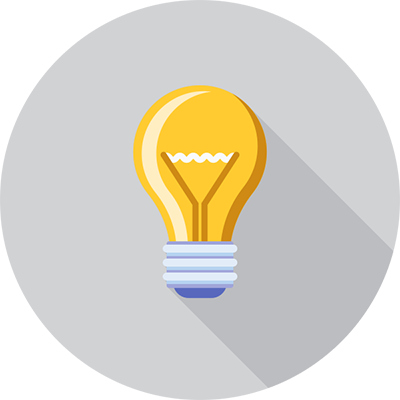 Professional Development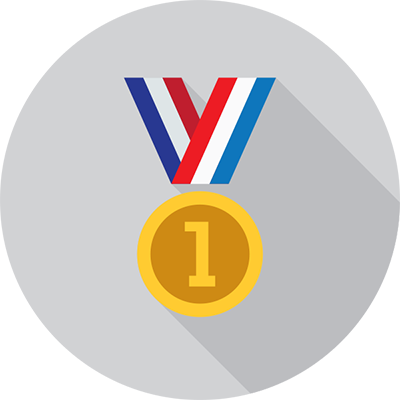 Employee Recognition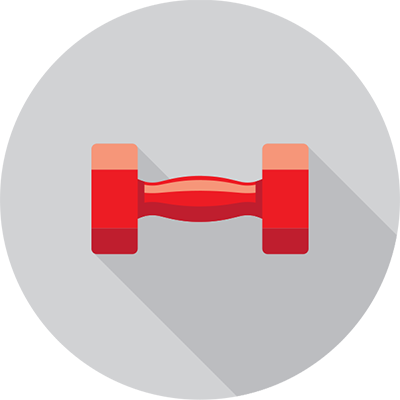 On-Site Gym (some locations)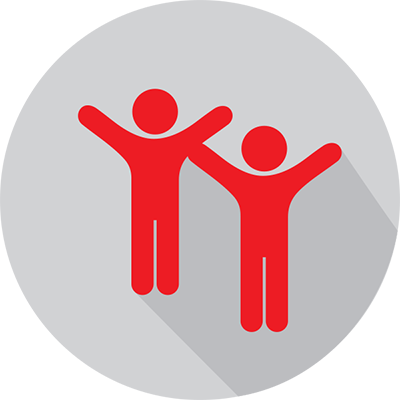 And more!
---
Bargaining unit positions are represented by one of four unions: the Amalgamated Transit Union Local 1309, the International Brotherhood of Electrical Workers Local 465, the International Association of Sheet Metal, Air, Rail and Transportation Workers and the Transit Enforcement Officers Association.
---
MTS is an Equal Opportunity Employer with an ongoing commitment to treat all people, including customers, co-workers and the public at large, with dignity and respect. As a public transportation agency, MTS is committed to providing an inclusive workplace that reflects the diverse communities in which we work and live. 
MTS supports and promotes an environment that is free of discrimination and harassment.  MTS recruits, hires, trains and promotes individuals without regard to race, color, sex, religion, ancestry, national origin, age, gender, marital status, medical condition, pregnancy, physical or mental disability, genetic information, gender identity, gender expression, sexual orientation and military status, veteran status or any other status protected by federal, state or local law. 
MTS encourages veterans, military spouses and people from different backgrounds to apply for open positions for which they are interested.  Additionally, MTS employees are encouraged to refer qualified candidates from all backgrounds and age groups. At MTS, we are committed to a fair and equitable workplace where everyone is a respected and valued member of the team.
---
*Benefits packages differ per position